Largo Cavour
---
Find What's on in this venue and What to Do and See near Largo Cavour.
Current & Upcoming Events
Sorry, there are currently no upcoming events at Largo Cavour.
Past Events
Did you miss something? See the events archive related to Largo Cavour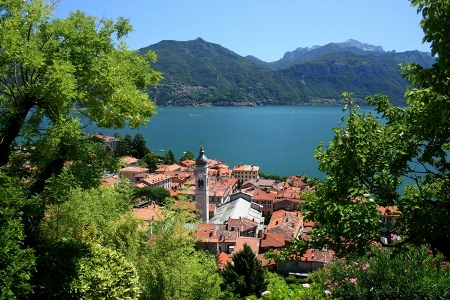 Bellagio Festival Orchestra #17
Concert of the Bellagio Festival Orchestra with the conductor Alessandro Calcagnile.
Bellagio Festival Orchestra #17